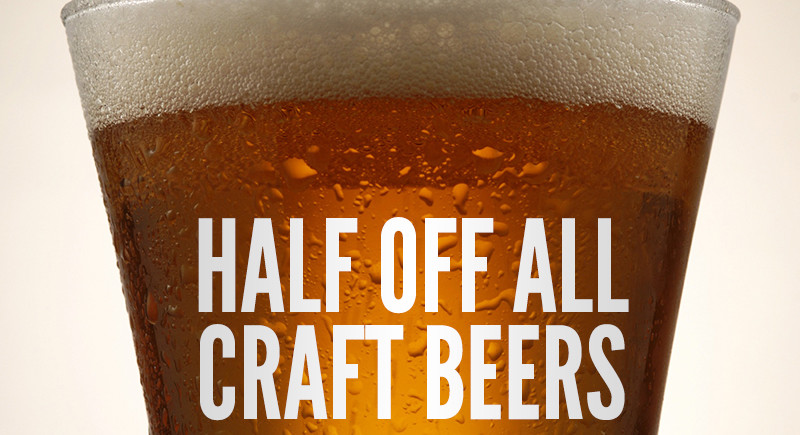 Enjoy having a beer every once in a while? We've got a nice selection of craft beers that'll taste even better when you find out they're HALF OFF every Thursday. Enjoy a cold one in our indoor lounge area with flat screen TVs or sit outside as you marvel at the picturesque Weston Town Center scenery. How else would you rather spend your Thursday evening?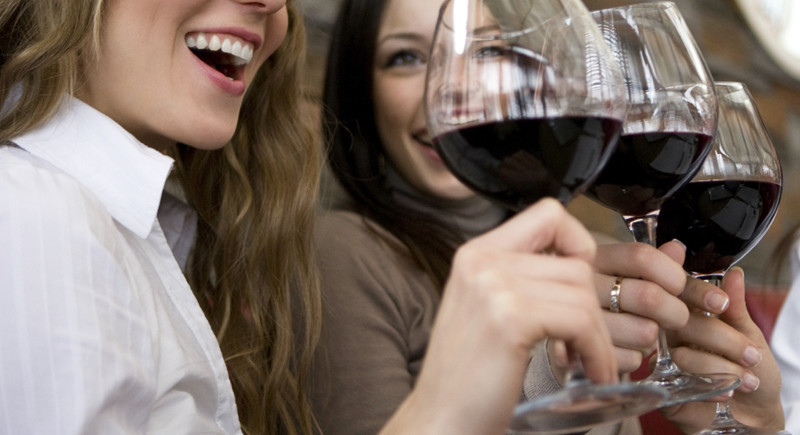 Looking for a relaxing wine night with your girlfriends? We've got HALF OFF select red and white wines every Wednesday for all ladies, all day long! Fill up your wine glasses at our unique wine dispenser machines as you lounge with your friends. There's nothing like spending the night with great company and great wine. Cheers to Ladies Night!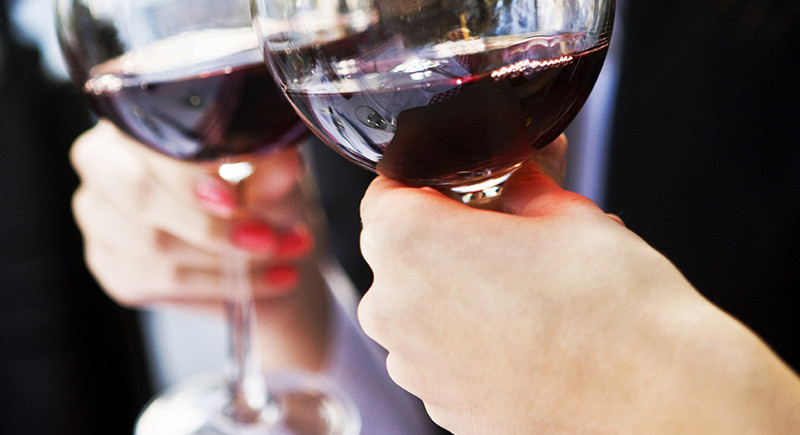 Come enjoy our weekly wine tasting events every Tuesday at Libation. For $20, every guest is able to taste select wines of the evening and receive a $20 credit toward the featured wines of the night. Our wine tastings start at 7:30 PM and last until 10 PM at the Weston Town Center. For more information, call us at 954-384-9463.
Visit us
Weston Town Center
1722 Main Street, Weston FL 33326
New Summer Hours
Monday

11:30 am -11:00 pm Kitchen opens at 4pm

Tuesday

11:30 am - 11:00 pm

Wednesday

11:30 am - 11:00 pm

Thursday

11:30 am - 11:00 pm

Friday

11:30am-12:00 am Kitchen opens at 4pm

Saturday

11:30am -12:00 am Kitchen open all day

Sunday

11:30 am-9:00 pm Kitchen open all day