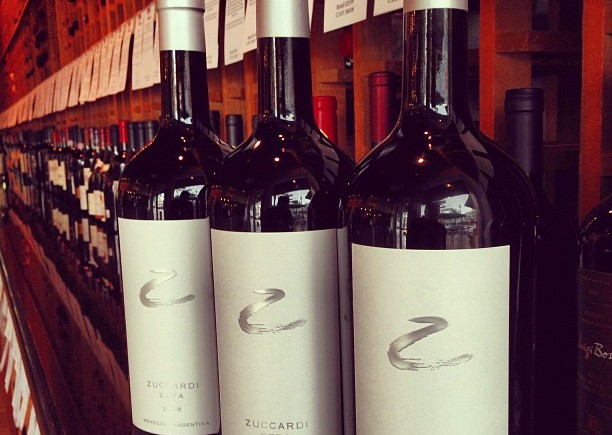 Libation on Instagram
Check us out on Instagram by following @LibationWines. You can expect to see featured wines, behind-the-scenes pictures, special promotions and more!
If you're an avid Instagrammer, be sure to mention us when snapping any shots at Libation. We can't wait to see some of your awesome shots at our place! There's no shame in sharing that amazing moment when a savory glass of wine and delectable plate of tapas is brought to your table.
Feel free to snap a shot, tag us and if you're feeling really fancy, use the hashtag #TheLoveOfWine!
Visit us
Weston Town Center
1722 Main Street, Weston FL 33326
New Summer Hours
Monday

11:30 am -11:00 pm Kitchen opens at 4pm

Tuesday

11:30 am - 11:00 pm

Wednesday

11:30 am - 11:00 pm

Thursday

11:30 am - 11:00 pm

Friday

11:30am-12:00 am Kitchen opens at 4pm

Saturday

11:30am -12:00 am Kitchen open all day

Sunday

11:30 am-9:00 pm Kitchen open all day